Products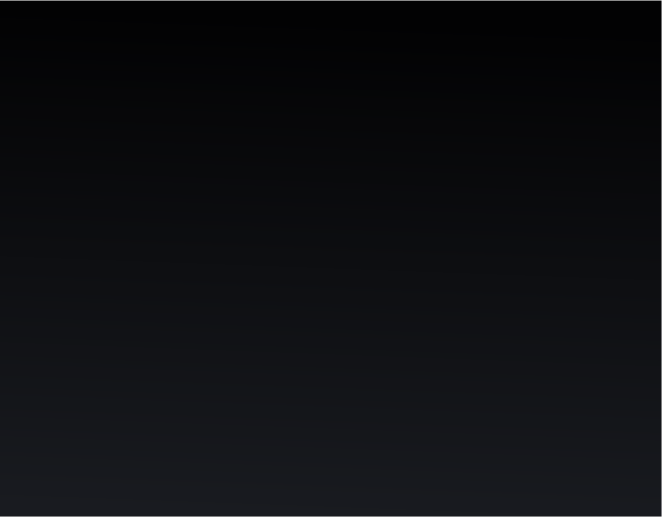 Handgun rental is $15.00 per 1/2 hour plus regular range rental. Rifles range from $20.00 to
$25.00 per 1/2 hour plus range rental. Ammunition for rental guns must be purchased at the
range.
Additionally, we offer a "10 for 10" rental... 2 guns for 10 minutes with 10 shots (bullets).
This offering is especially helpful when comparing firearms before purchase.
The pistols in the rental program include new and classic Beretta, Bersa, Browning, FN,
Glock, H&K, Kimber, Ruger, Sig Sauer, Smith&Wesson, Springfield, Taurus, Walther... in
calibers .22 to .45.
Rifles in .22, .223 (AR-15), and 7.62x39 (AK-47).
Mossberg Tactical 12 Gauge




Firearms Rentals



© S & D Indoor Range LLC.
440 E. Brannon Rd.
Nicholasville, KY 40356

Firearms Rentals


The firearms are subject to change to keep the program up to date with popular and classic
firearms.
Note: We also offer several different types of bows for rent at nominal fees.