Contact
Made with MAGIX




Semper Fi Firearms &
S & D Indoor Range, LLC
440 E. Brannon Rd.
Nicholasville
Kentucky
40356
U.S.A
.
© S & D Indoor Range LLC.
440 E. Brannon Rd.
Nicholasville, KY 40356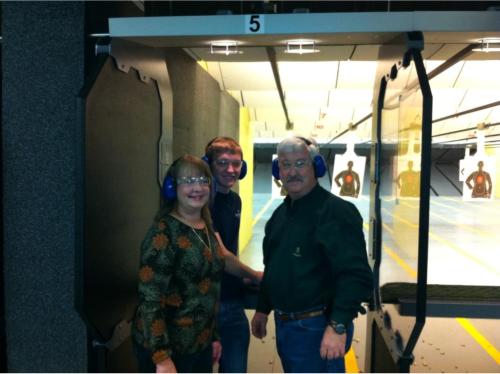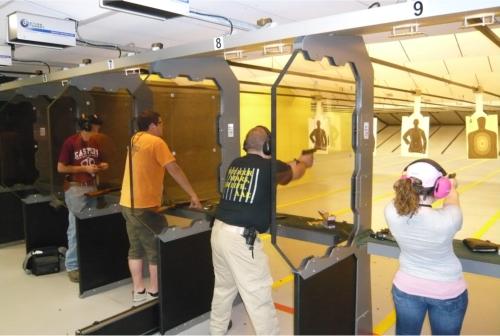 That's: s and d indoor range @ gmail
Please contact us if you have any questions about the types of firearms or ammunition allowed
at the range.
Also, if you need any information on scheduling (groups or club events), CCDW classes, or
individual instruction.
sanddindoorrange@gmail.com

Tele:
859-245.0777
We are located one mile south of Man-O-War Blvd on US 27 (Nicholasville Rd.) at the
Brannon Crossing Shopping Center. Follow East Brannon Rd through three traffic signals;
we are on the right.