Contact
Made with MAGIX




S and D Indoor Range LLC
440 E. Brannon Rd.
Nicholasville
Kentucky
40356
U.S.A.
Owner

© S and D Indoor Range LLC.
440 E. Brannon Rd.
Nicholasville, KY 40356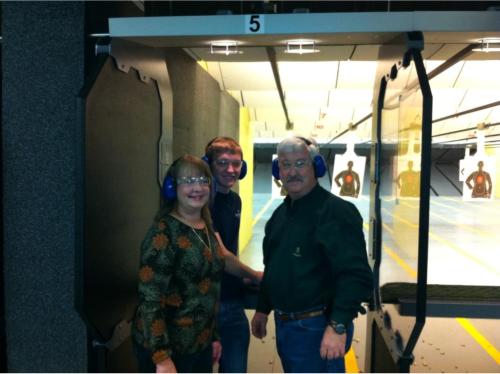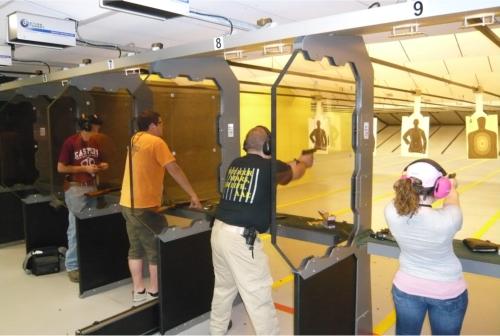 Questions about types of
firearms and ammunitions
allowed at the range.
owner@sanddindoorrange.com
rangemaster@sanddindoorrange.com
info@sanddindoorrange.com
For additional information;
scheduling, individual firearms
instruction, or group and club
shooting events.

t:
859-273-0311
We are located one mile south of Man-O-War
Blvd. on US 27 at the Brannon Crossing
Shopping Center. Follow East Brannon Rd.
through the shopping center to the rear near
Amstar Theater.